Programming. Coaching. Consulting.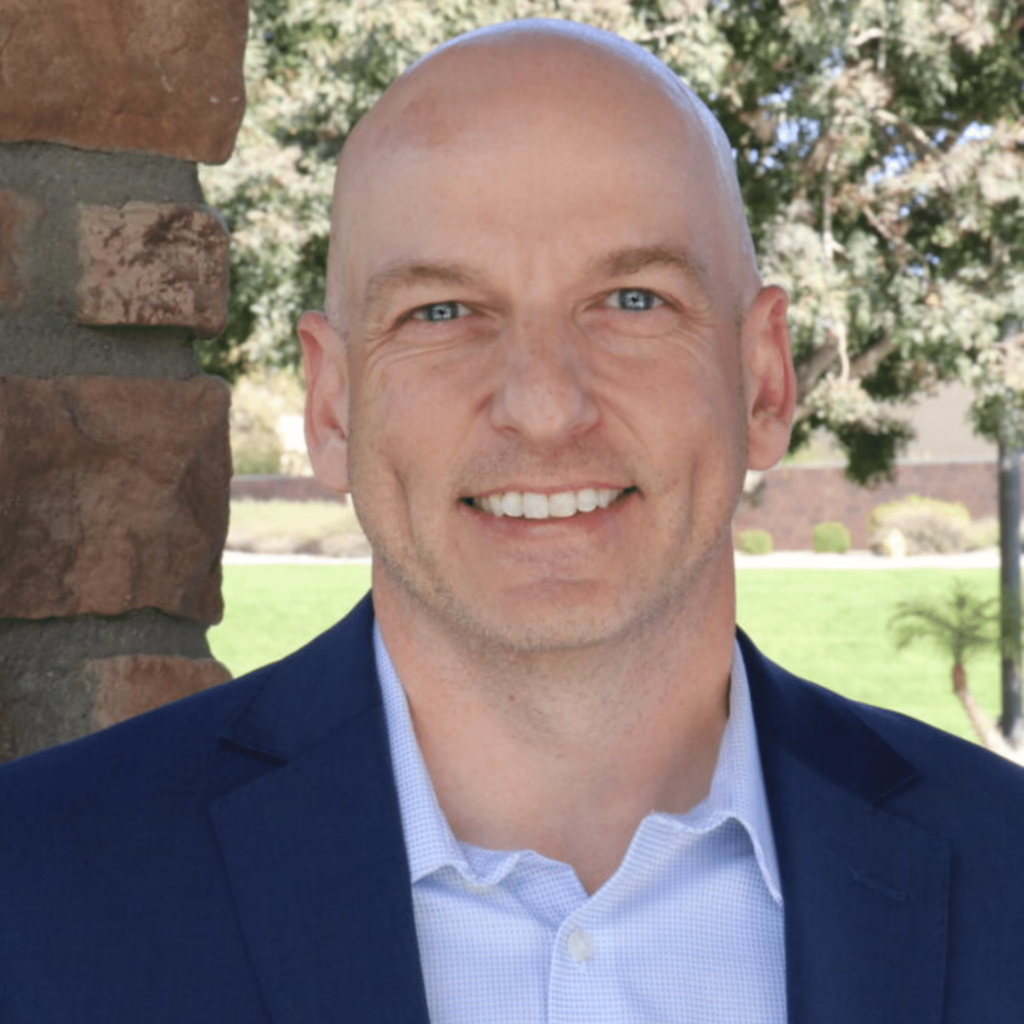 Customized Services to Help You Succeed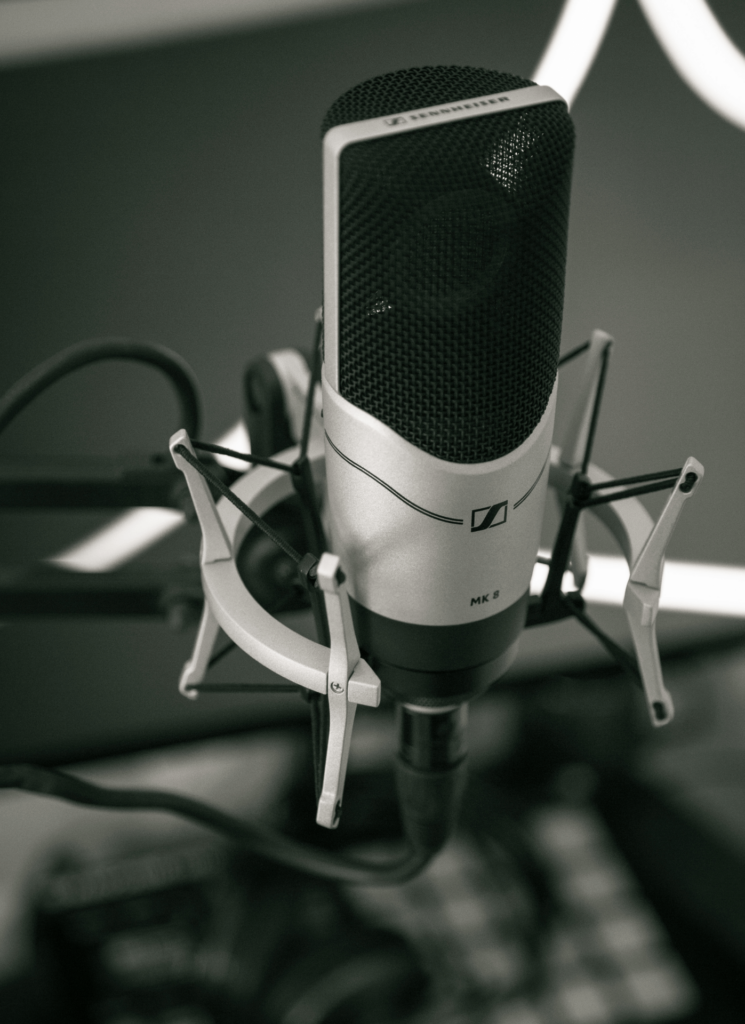 Programming.
Tim has curated and created world-class audio content brands for more than 2 decades. He is passionate about building a strong connection with the audience and the station brand. His love of both the art and science of programming has helped him succeed.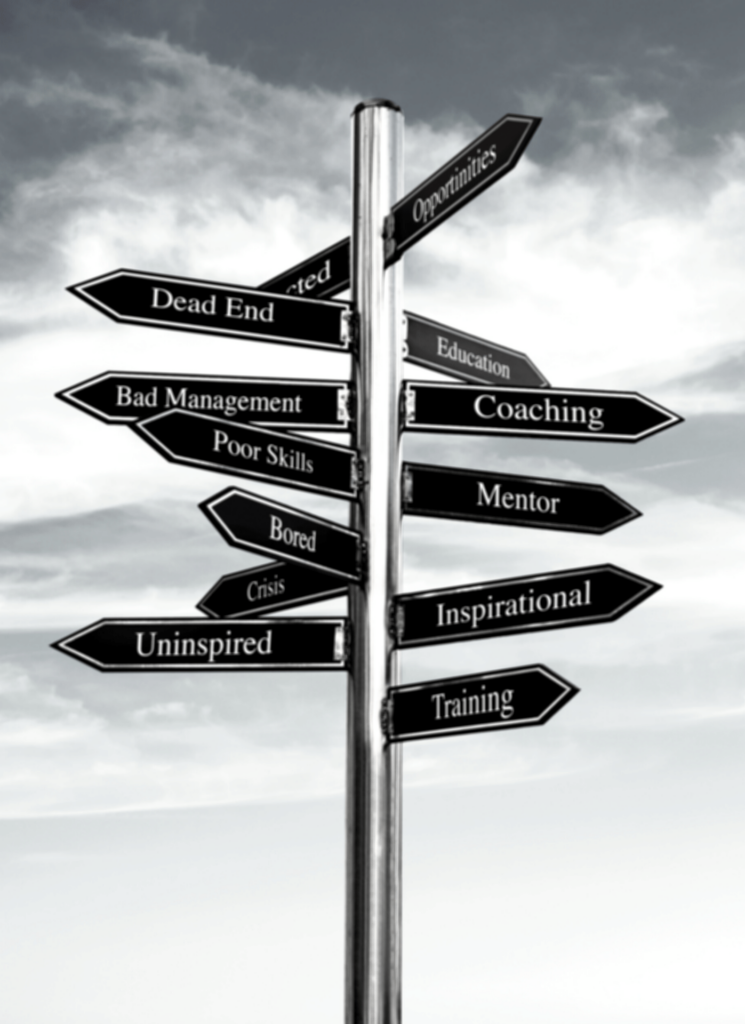 Coaching.
Chemistry is an important key to success for any team. Tim focuses on hiring people that understand the "we" is more important than the "me". His commitment to creating a winning culture is at the core of his motivation.
Consulting.
The competitive landscape is constantly changing. Tim believes that your strategic plan should always be evolving to meet the needs of the marketplace. Partnering with Tim Richards Media is your first step towards growth.